Environment´s information
I am Region of Juarros, old dwelling of the first Europeans of Atapuerca.
My faith drove to me to build beautiful churches, elegant hermitages and majestic monasteries like the monastery of Bujedo… I do not leave my body that cares in the inn of Montealegre, food with my known bean, and I exercise my feet in the miner track, I want to cool off in the swamp and kneel in my Cathedral of Burgos. I will visit The Strikes that exalted the Kings and buried the Infants… The Cartuja de Miraflores that painted altars with the first gold of America and I will finish tasting the first wine of the riverbank with your company.
Mozoncillo de Juarros
It is a locality located in the province of Burgos in the Region of Alfoz. The locality is in the edge of the river in the centre of the valley which is shelter of the winds of the close westland, in a flat area and fertile meadow.
Tours

* The sites of Atapuerca.
* The Region of Juarros.
* Mountain Chain Demanda.
* Museum of the Human Evolution.
* Burgos.
WHERE TO GO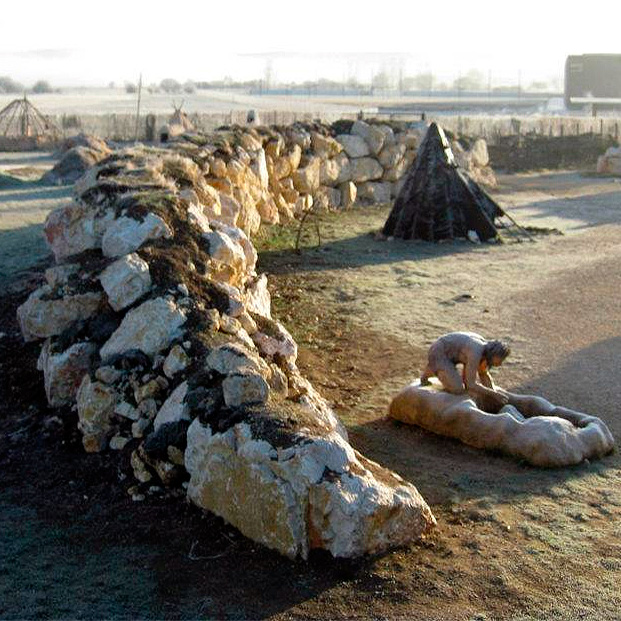 Yacimiento de Atapuerca
El inicio de la Humanidad se empezó a gestar en un lugar como este. Los yacimientos de la Sierra de Atapuerca son los más importantes del mundo para conocer cómo ha evolucionado el hombre.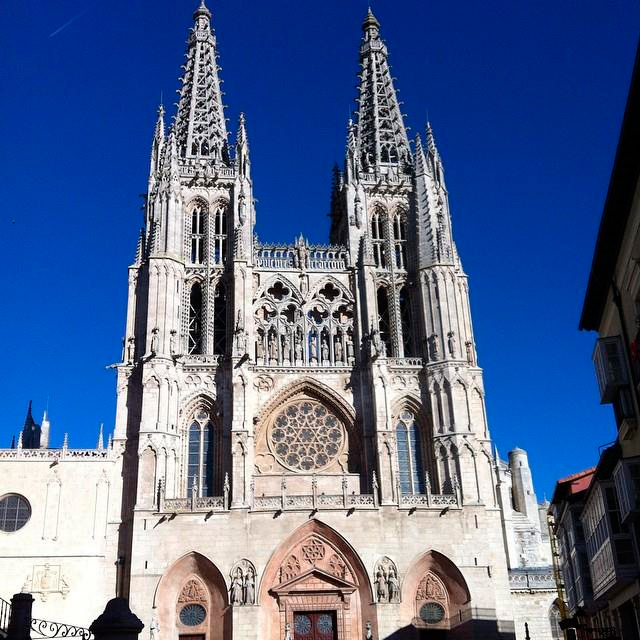 Catedral de Burgos
La Catedral de Burgos es una de las obras cumbres del gótico español, tratándose de una visita imprescindible para todo aquel que pasa por esta castellana ciudad. Su fisonomía principal es gótica.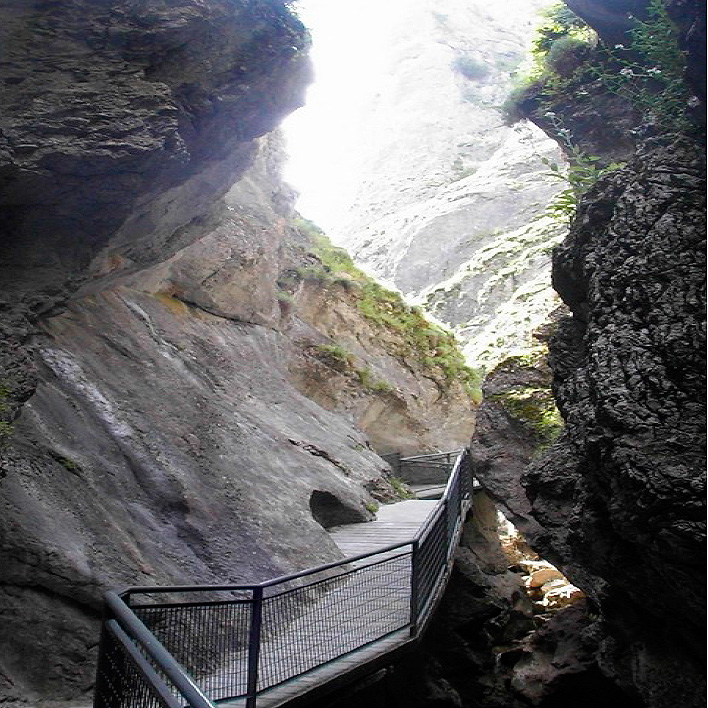 Desfiladero de la Yecla
Si quieres sentirte parte de una roca y pasar desapercibido entre el caer del agua acércate a La Yecla que se abre paso entre la montaña en un paseo de 300 metros sobre el río Mataviejas.
UPCOMING EVENTS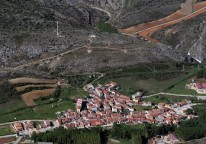 Fiestas Virgen de Brezales
En Espejón, del 23 al 27 de junio
Los vecinos de Espejón viven a partir del jueves sus fiestas grandes del año, en honor de la Virgen de Brezales. Son las primeras camisetas de peña que salen a la calle, las primeras verbenas y la pri...
Fiestas de San Pedro
En Burgos, del 28 de junio al 8 de julio
De esta manera, el pregón, la proclamación de las reinas y las damas se celebrará el 28 de junio y al día siguiente, festividad de San Pedro, tendría lugar la Misa Mayor, la Ofrenda Floral, la Jota po...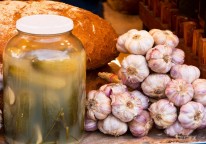 Feria del Ajo
En Castrojeriz, del 28 al 29 de julio
La Feria del Ajo es una cita obligada con Castrojeriz, con el sabor de antaño y la tradición del cultivo, con la fiesta, el buen comer